Lake George and Bolton Landing New York Area Events and Activities
Bolton Landing New York and the immediate Adirondack and Lake George regions offer a vast array of activities throughout the year. Outdoor concerts are fun for the whole family as you listen to the various music styles under the Adirondack stars. Theater and Lecture series appeal to our more mature visitors, and our festivals and fairs keep us all young at heart! Bolton Landing New York and the Lake George region of the Adirondacks has it all!
Bolton Recreation Department Special Event
July 13, 2018 @ 10:00 am
FREE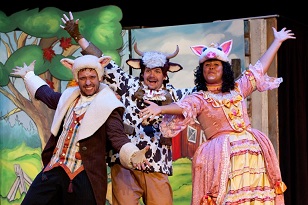 The Seagle Music Colony presents:  Billy Goats Gruff, children's opera featuring John Davies' take on the traditional fairy tale uses music of Mozart, Donizetti and Rossini in a delightful 35 minute show that teaches audiences about the perils of being a bully.
Location: The Sagamore Hotel Conference Center